Welcome to Fink Brothers Supply. In addition to the items you will find here, we have access to thousands more. If you cannot find something on our site, please contact us directly.
Thank you for visiting!
JANITORIAL & SANITATION SUPPLIES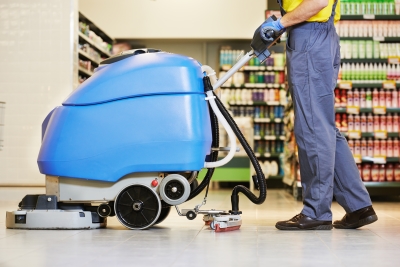 We are your single source for all your commercial supplies. Whether you need one small container or a full pallet load, we have it all.



SOLUTIONS & SUPPORT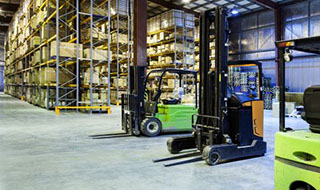 We specialize in sourcing difficult to find items. Our team of troubleshooters are standing by to solve your MRO supply problems quickly!